Shop Menus
Don't have enough time to pre-order? No problem! Here's what you can find at our 1255 Wellington St W & 1845 Carling Avenue locations - ready to grab & go!
What to Expect When you Shop with us!
Both our 1255 Wellington Street West location and our Carling Avenue location are open! 
The items listed on this page are always stocked in shop, based on availability, for you to enjoy!
Come on in and visit us today!
Our sandwich menu is set with the sandwiches below available at both locations. They are individually boxed up with pickle and coleslaw ready to grab and go.
Egg Salad on Multigrain $9 
Traditional Chicken Club on Multigrain $10
Tuna Po' Boy on Brioche Bun $10
Stay tuned for more sandwich specials!
Fresh Menu Available in Shop
Available in Shop January 11-16
Our fresh menu changes weekly and features a selection of fresh mains and salads, seasonally inspired and packaged in servings for one. They come with detailed instructions so all you have to do is heat – and eat!
Chicken a la King with Red Lentils and Rice
Chris' kickass Moussaka
Beet Salad with Goat Cheese, Crispy Chickpeas and Avocado Dressing (V, GF)
Winter Tabbouleh with Rice & Blood Orange Vinaigrette (vegan, GF)
Veggie Pad Thai (V, DF, N)
Baked Pasta with Chickpea Bolognese, fresh herbs and Parmesan(V)
Ingredients: Rotini pasta, Tomatoes, garlic, oregano, thyme, basil, onions, chickpeas, Parmesan cheese, salt, pepper, canola oil.
Heating: 350F, remove lid, cover with foil and heat 15-20 mins
Roasted Cauliflower salad with poached fig, toasted sunflower seeds and sumac vinaigrette(GF, Vegan)
Ingredients: cauliflower, dried fig, sunflower seeds, sugar, apple cider, cider vinegar, sumac, garlic, shallots, aleppo pepper, canola oil, salt, pepper 
Shepherds Pie with Sofritto, wilted greens and cheesy mashed potato
Ingredients: ground beef, celery, carrot, onion, garlic, olive oil, Swiss Chard, potatoes, cheddar cheese, milk, salt, pepper, butter
Heating: 350F, remove lid, cover with foil and heat 15-20 mins
 Smothered Chicken Breast with Roasted Red potatoes, sautéed broccoli and Espresso Gravy (DF)
Chicken, potatoes, broccoli, , canola oil, chicken stock, flour, parsley, thyme, Espresso, salt, pepper, cayenne
Heating: 350F, remove lid, cover with foil and heat 15-20 mins
.                                          Baby kale and blackberry salad with Pomegranate seeds and Maple balsamic dressing(vegan, GF)
Ingredients: kale, blackberries, pomegranate seeds, maple syrup, balsamic vinegar, Dijon, shallots, cider vinegar, canola oil, salt, pepper
Want to pre-order from our Fresh Menu? Click HERE
Didn't have time to pre-order or are looking to shop for tomorrow's dinner? How about next week's dinner? Find our freezers full of meal ideas!
Want the full list of frozen offerings? Click HERE
Just a selection of some of our favourites, from dips, chips & pate to homemade sauces —we have lots of options to help round out tonight's dinner!
Want the full list of offerings? Click HERE
You can find our cakes and tarts in the small size stocked up at both locations in addition to our full selection of cookies, squares, tartlets and individual cheesecakes.  Need to place an order for a large cake or tart? Just want to peruse the selections?
Click here for our full: Dessert Menu
We couldn't forget about sharing some of our local favourites!
We've still got gift and kitchen items form some of our favourite local suppliers – find some of our selection here Merchandise & Local Favourites and find even more treasures in shop.
Need to build a care package or send food to a vulnerable member of the community? We can help! Here's a selection of some of our favourites found in shop – but you can select anything from our frozen, fridge, pantry or dessert items  –
we can help you pick!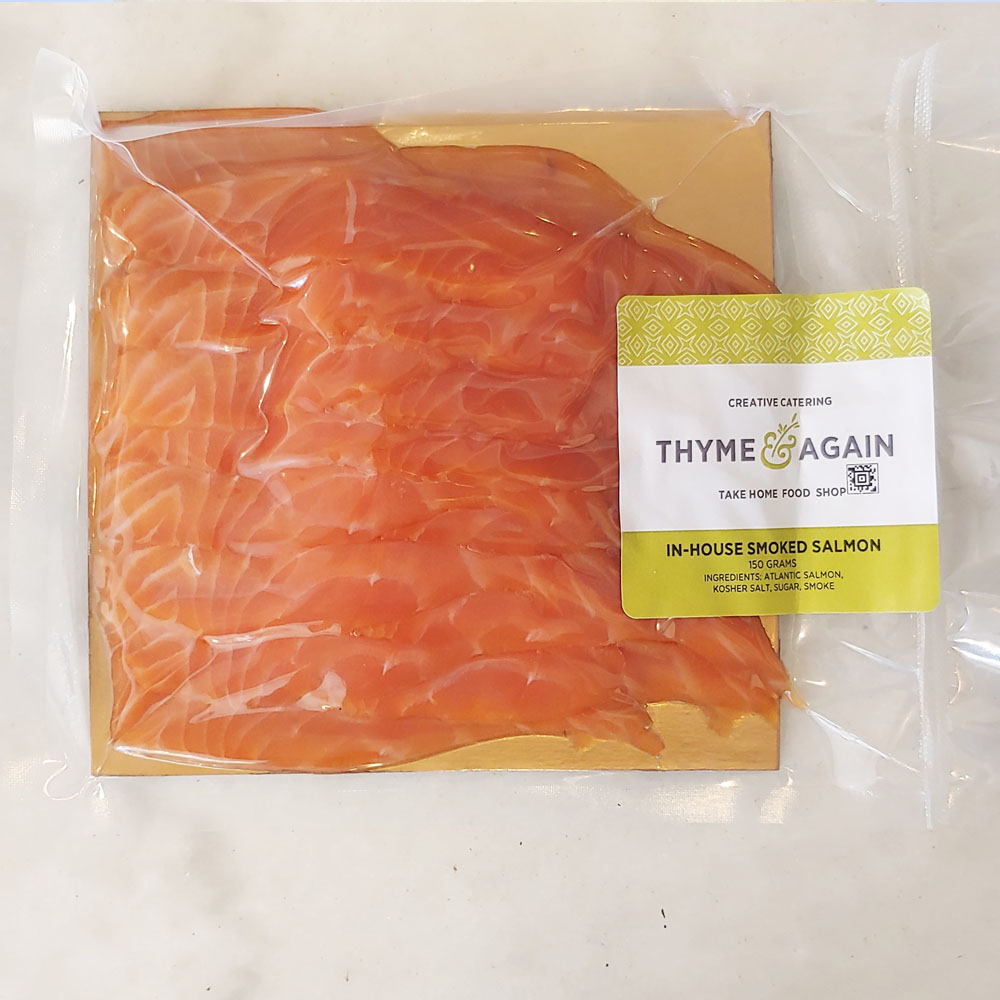 $

13.00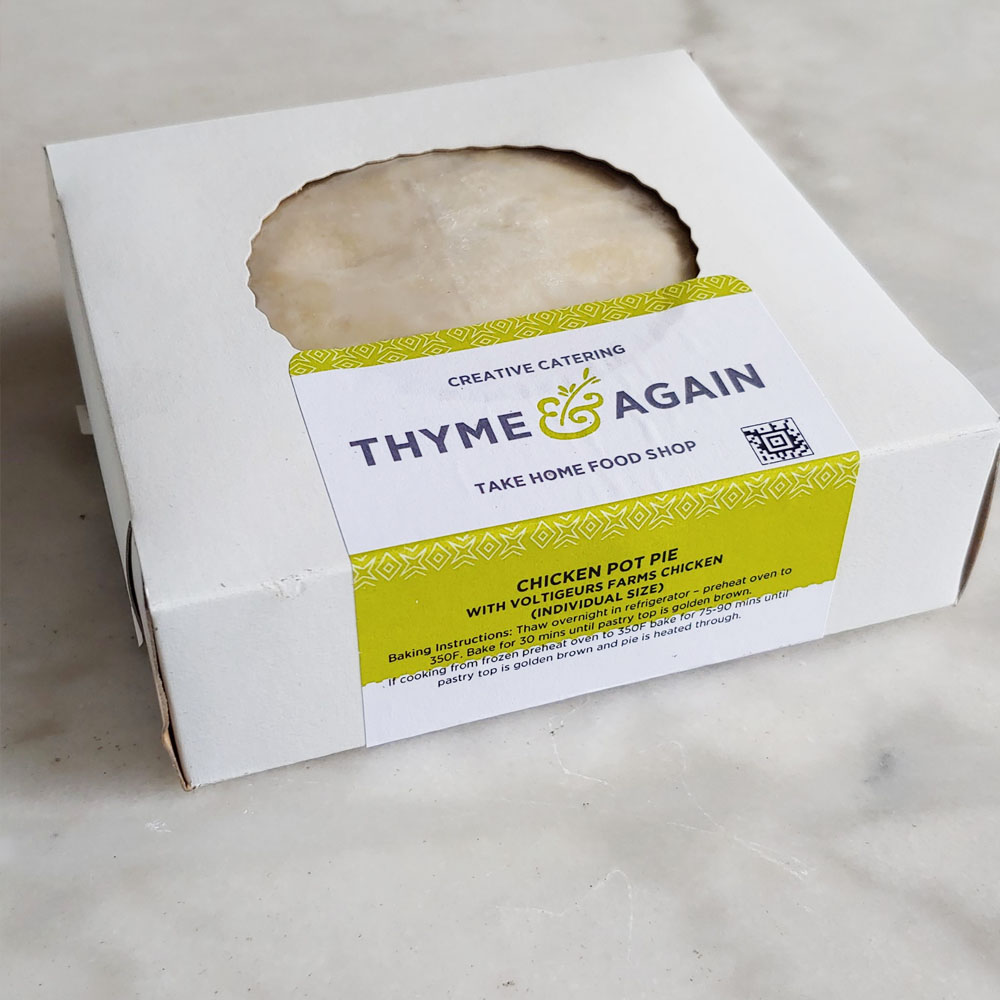 $

8.00 –

$

24.00