WHO WE ARE
An award-winning industry leader with 25 years of hospitality and entertaining experience bringing inspiration and commitment to our clients, our community and to each other.
Our Story
We opened our doors in 1991 with a business plan, two refrigerators, an oven & three dedicated individuals with a dream to bring exceptional food and service to homes, businesses, and special events throughout Canada's capital region.
More than 25 years later we're still doing what we love.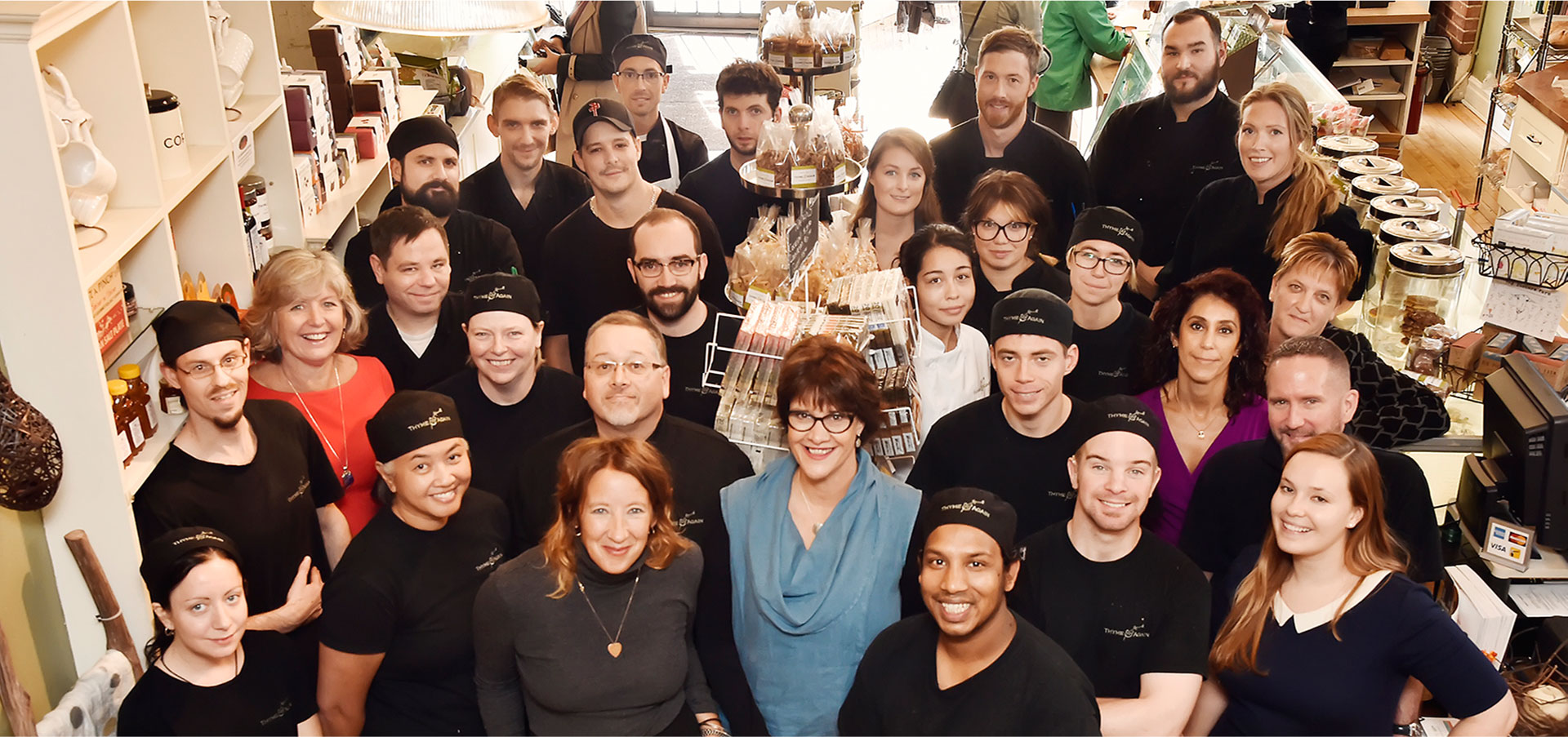 Our Team
Our staff is a wonderful community of people with a common goal. Trust, collaboration and the freedom to be creative shape the cornerstone of our team. We're committed to leading by example and getting to the heart of what matters- contributing to our community by supporting local producers and creating a progressive working environment for our team.

Careers
We are proud of our dynamic and passionate team! We share a love of food and exceptional service and value creative collaboration. Interested in working at Thyme & Again? Send us your resume at hr@thymeandagain.ca !
We are currently hiring for the following positions:
Catering Server + Event Captain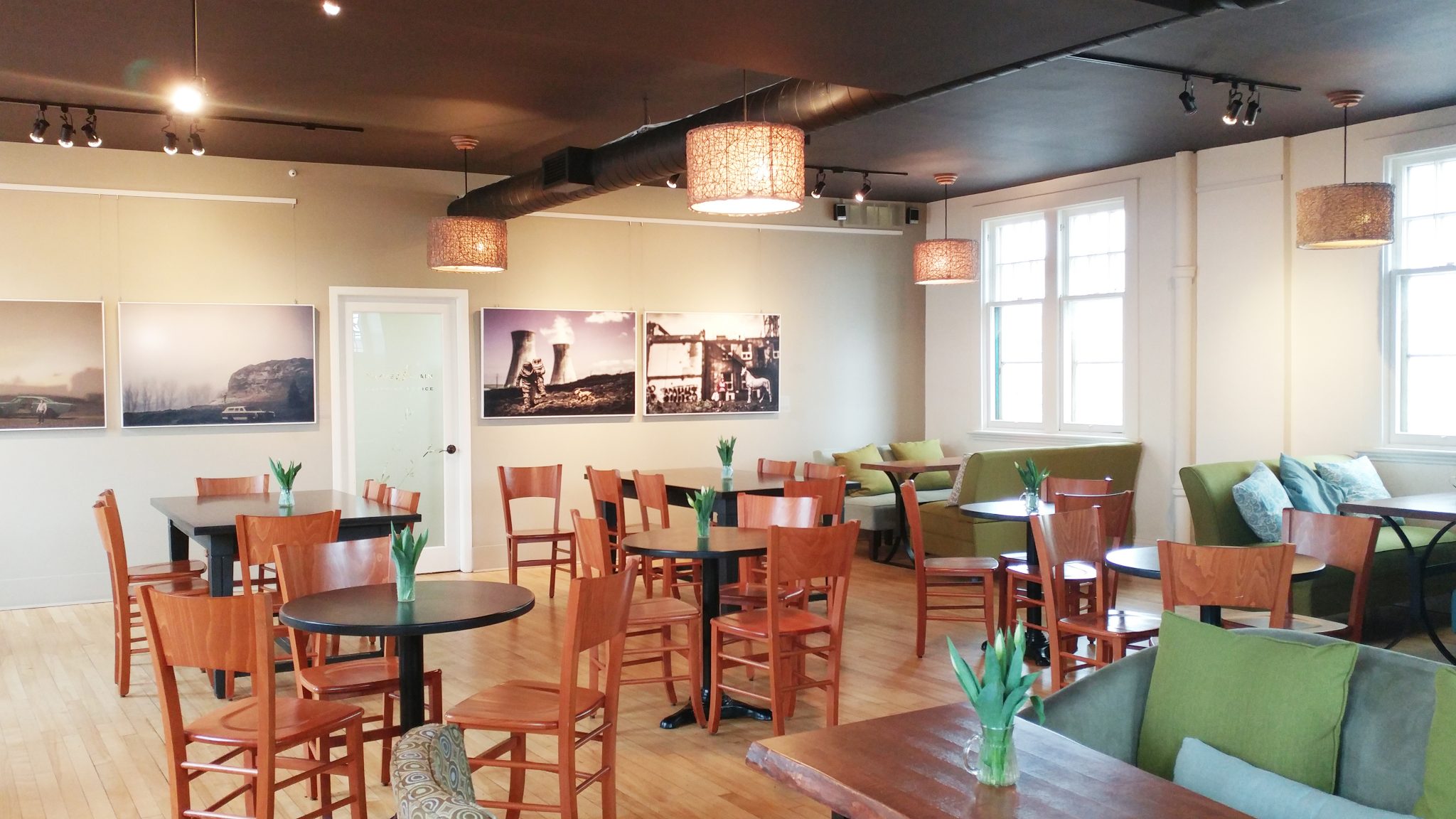 Exposure Gallery
Based in the heart of Ottawa's thriving Wellington West Village, our second floor functions as a beautiful gallery space for special events and meetings  as well as a community gathering place. Ask us about how we can help you realize your creative vision in this space.
Our Community Partners
We're proud of our strong commitment to community food initiatives that make a difference, and our support of the arts in Ottawa! Partnerships include the Great Canadian Theatre Company, Parkdale Food Centre and the Growing Futures program in addition to the Food Services Training Program at the Ottawa Mission.